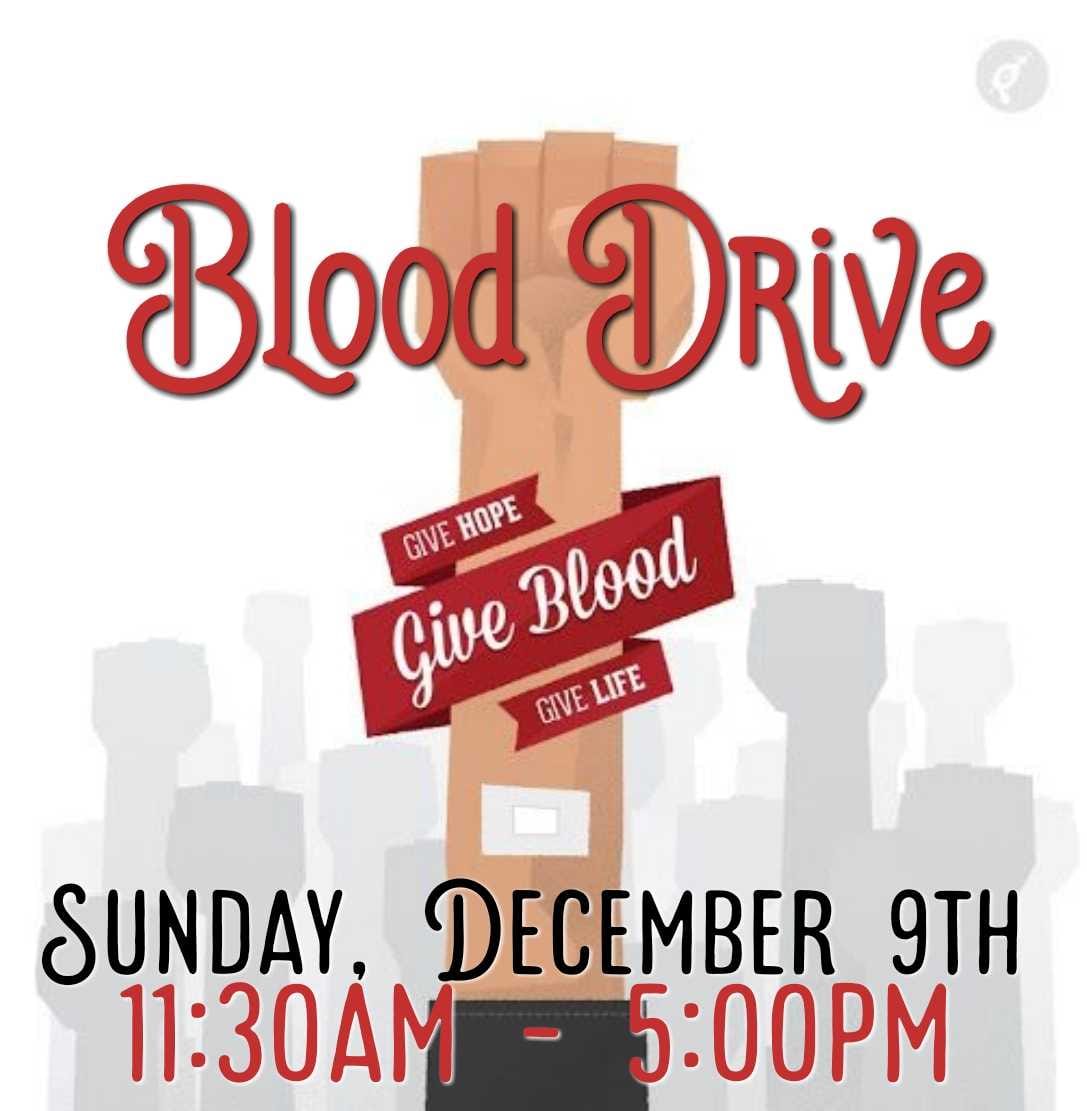 Can we count on you?
Due to the hurricanes, there is a SEVERE blood shortage!
See Kim Smith to reserve your spot!

The American Red Cross is currently facing a severe blood shortage! You and your donors are desperately needed now, so blood can be available for patients during this critical time. Medical conditions and emergencies that require blood don't stop for the holidays. Your blood drive helps ensure blood is available to support patients' ongoing needs as well as unforeseen trauma situations.

Blood donations are currently being distributed faster than they are coming in, but patients and their families are still counting on us.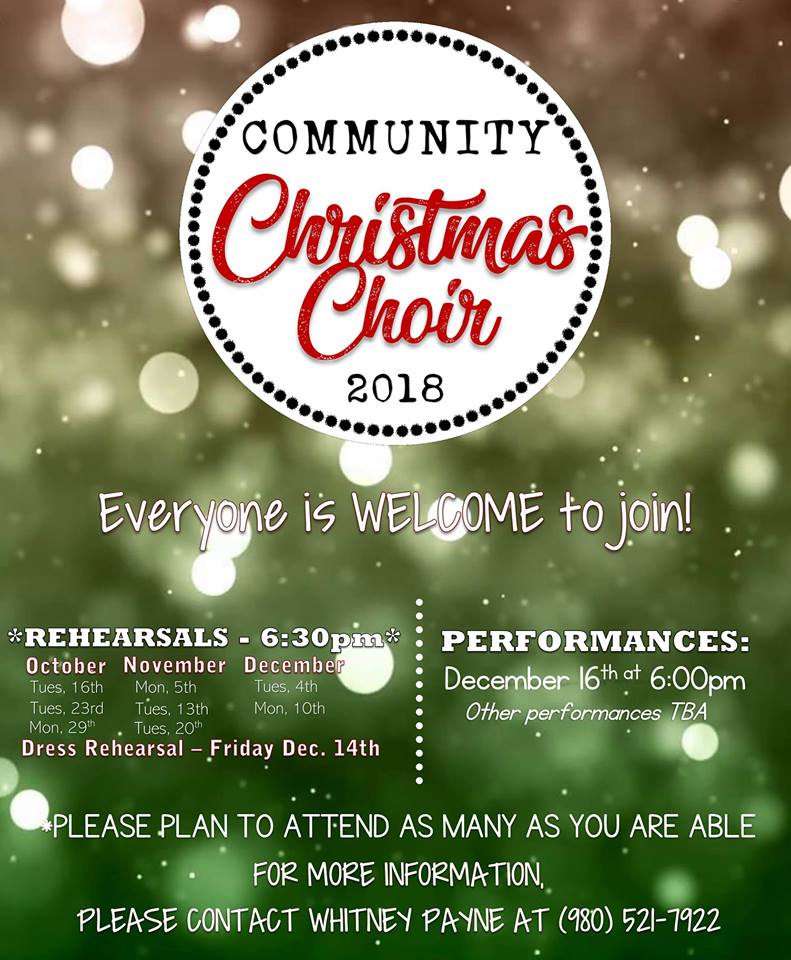 Central Station Cowboy Church celebrates its 12th Anniversary !!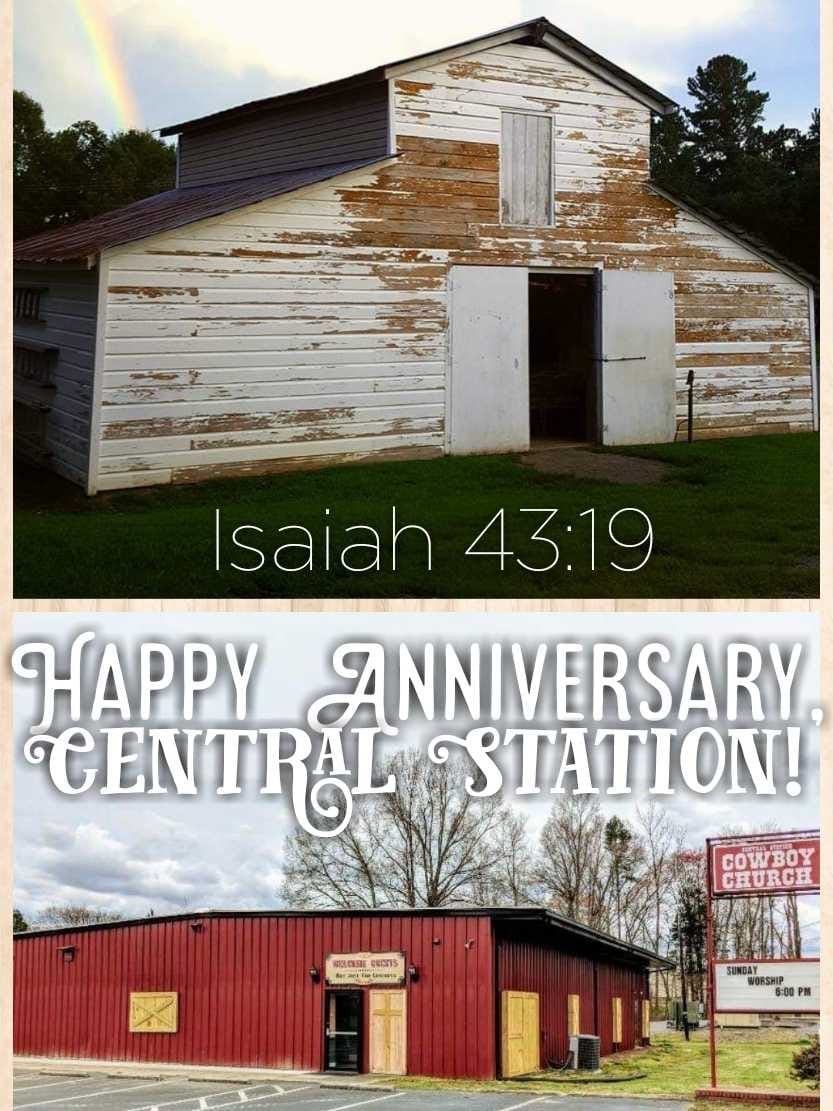 STOCC YARDS
Three organizations on one property